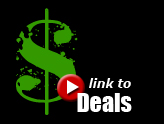 Koncrete Bootcamp with Rico Hoye
Koncrete Gym and Rico Hoye are going to change your view on what Bootcamps should be! This is a new time and so many people are looking for a new way to be healthy. Come get in shape and boost your confidence at Koncrete Gym's Boxing Fitness Bootcamp! Let Rico Hoye show you how world champion boxers get in shape using running, interval training, plyometrics and so many other secrets that only professional fighters know about.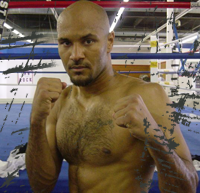 Our bootcamp is held both outdoors at a nearby high school and in our facility depending on what Rico has planned for that day. If you are looking at another time that is not on the schedule, please call and speak to Rico.
Let Rico change your life, it all begins at Koncrete Gym!
Try a class on us!